River Thames Boating Holidays
River Thames boating holidays. What river can compare with the regal Thames, surely one of the most famous in the world?
You will be entranced by its beauty and the great variety of things to see and do as you cruise past towns such as Windsor, Marlow, Henley, Abingdon and Oxford.
Moor up and explore them at your own pace and let history unfold around you.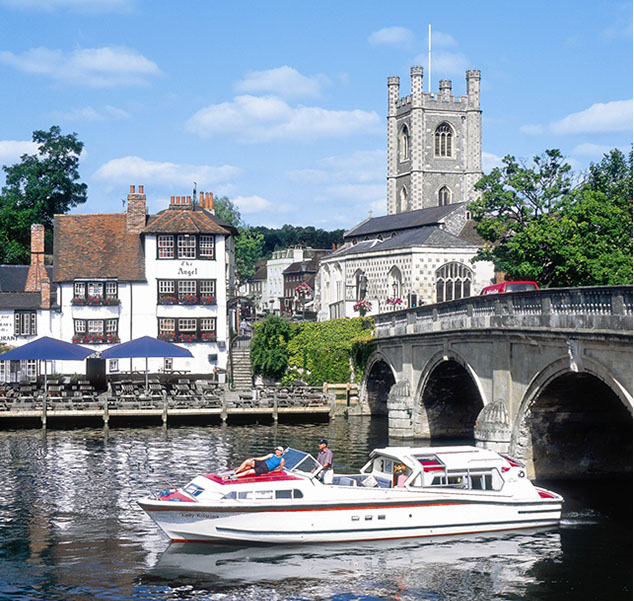 Latelink's boats are just a two minute walk from Datchet railway station, only two miles from the M25/M4 and within 15 minutes of Heathrow Airport. An ideal starting point to explore this wonderful area.
The Thames is navigable for 124 miles in the non-tidal stretch from Teddington Lock, near the western outskirts of London, to Lechlade in Gloucestershire.
Downstream from Dachet, you can cruise past Magna Carta Island and enjoy the great expanse of Runnymede. Approaching the eastern limit of navigation for hire cruisers at Teddington is Hampton Court.
Upstream from Windsor is fashionable Maidenhead and you can visit other familiar Thames-side places with names straight from the history books – Marlow, Henley, Pangbourne, Wallingford and many more.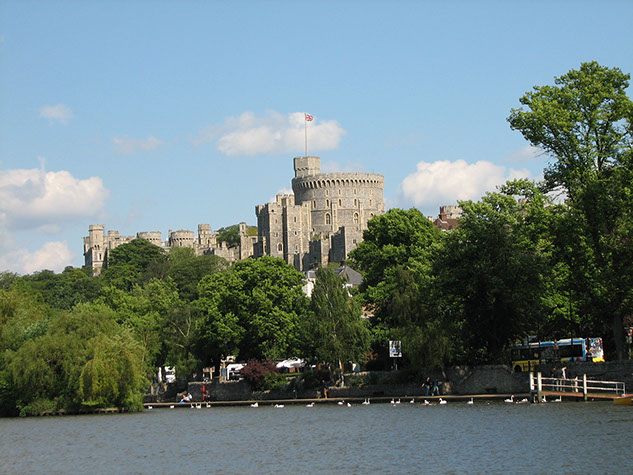 Sign up to our newsletter
Get all of the latest news and offers by signing up to our newsletter using the form opposite.